Posts of the Week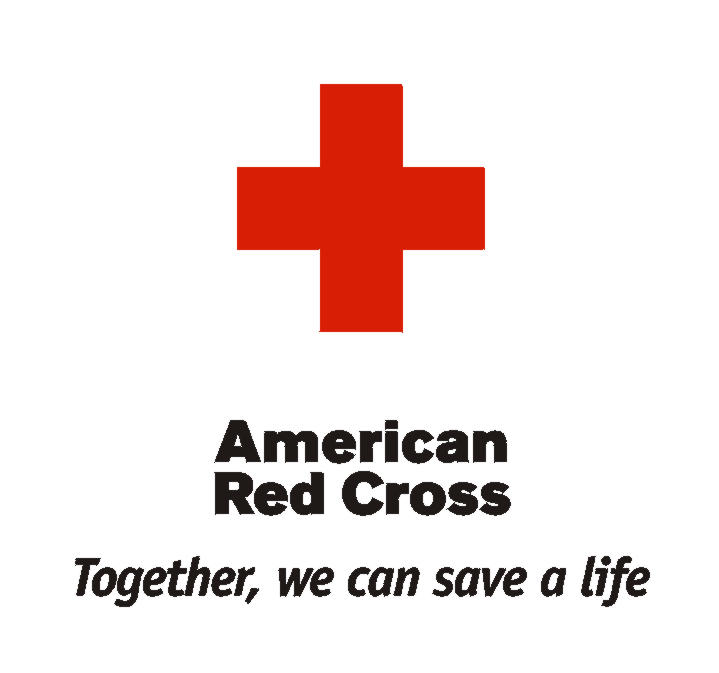 This week's Posts of the Week are devoted to the recent events in New Orleans and throughout Katrina's path. Watching from the other side of the world, I am distraught hearing the heroic and truly appalling stories coming out. This post marks our participation in the Blog Relief Weekend hosted by Truth Laid Bare and Instapundit.com. Please give generously to the Red Cross Katrina relief fund through this link and then register your donation here. We'll be sending our money, our hopes and our prayers to all who were affected.
I. If you don't want to donate to the Red Cross through Too Many Chefs, you can do it through the iTunes store as explained by MacGourmet.Com. This new (to us) site claims to be the iTunes of the food world. Lovely!
A. Next up, Cookies in Heaven sponsors the Food Blogger Challenge in aid of hospitality workers of New Orleans. As the New Orleans economy relies heavily on tourism, this is a particularly sensitive group of people. And a lot of them are foodies. We prefer that you give to Red Cross, but this one is food-related if that appeals more.
1. And lastly, although this blog is all about food we are departing from the norm and nominating a non-food-related blog. If you are in any doubt of the fact that you need to donate money now, read Mike Charles' Hurricane Katrina Blog. It's compelling reading; I suggest you go back to the first post and read them in chronological order.
Next week, well be back to our usual frivolous selves. Promise.
Posted by Meg in Sussex at September 4, 2005 2:01 PM |
TrackBack