Stop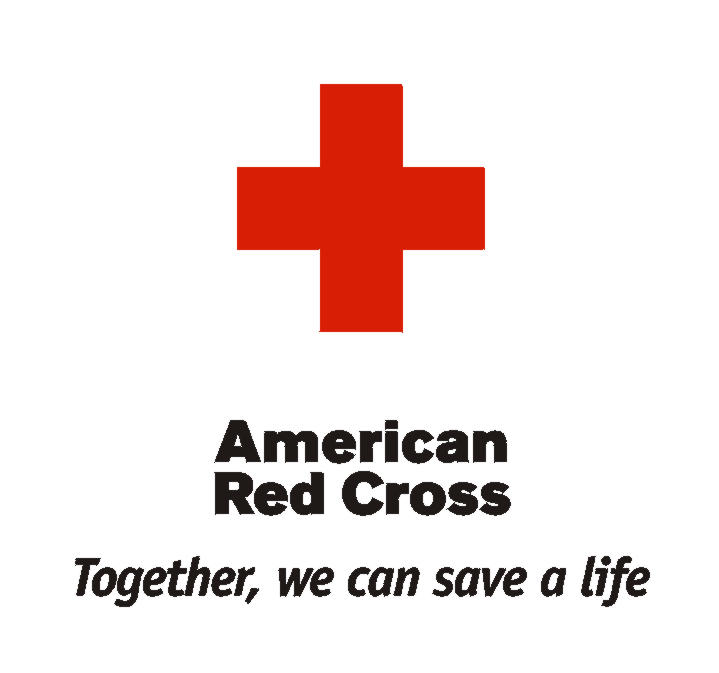 Stop whatever it is you're doing and go to the Red Cross Katrina relief site to donate money to help the thousands and thousands who need food, water, and protection. Don't give anything but money and give it only to the Red Cross. Even FEMA's list had some questionable other agencies on it.
Give to the Red Cross until you can't give and then give a little more. Skip dinner out the next few weeks. This is important.
New Orleans will rise again. For those who've asked, I see Todd in New Orleans is in Tulsa and safe. You can read his posts at A Frolic of My Own.
Posted by Barrett in Maryland at September 1, 2005 10:26 PM |
TrackBack